As you should all know, I'm not a social media trend-setter. While I've worked in marketing for years and managed many corporate social media accounts and strategies, I've never really been interested or invested in any social media platform for my own personal purposes. I recently opened a Twitter account against my better judgment and even that feels like too much work (or too close to work, as the case might be).
What you might not know is that while I'm not a social media trend-setter, I am a social media trend-spotter. I see patterns and analyze social media data like no body's business. I've done it professionally for years. And through my years of painstaking labor, I've birthed something for your enjoyment. (You're welcome & I'm sorry for the birthing metaphor. At least I didn't make you eat the placenta.)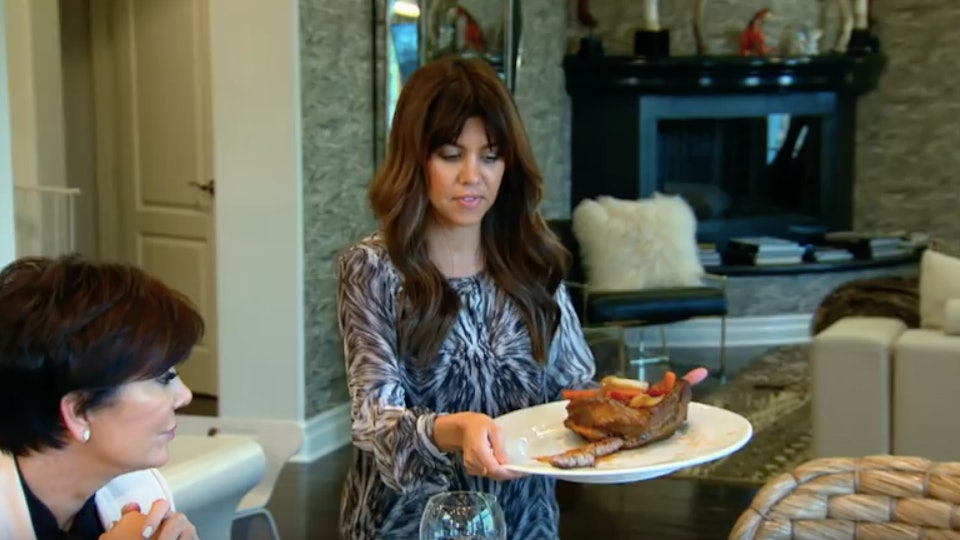 Kardashian jokes aside, I'd like to present to you The Unified Theory of Social Media Platform Life-Cycles (hereafter, colloquially known as, TUTOS MPLC).
I was inspired to post this after watching a documentary on Hulu called Jawline. (Hulu=consolation prize for living in the US during the Trump era.) It's about young people trying to become social media stars and it made me feel simultaneously old and worried for today's youth despite being only 29 myself.
The thing that didn't surprise me at all about Jawline was that the kids documented were popular on social media sites that I'd never heard of, and that these sites were being used as a measure of their success. Anyone heard of YouNow? Cause the young people in your life probably have. And you'll probably have an account in 5 years. Why? It's all in the unified theory. So without further ado, I present to you…
TUTOS MPLC
If you're a kid/teen then TUTOS MPLC will be intuitive to you. You just don't yet have the verbal reasoning skills to express it. Allow me to help.
But first, for those of you that are not verbal learners (how the heck did you end up on my blog?), a visual aide to help you along.
TUTOS MPLC visual aide.
TUTOS MPLC written theory.
TUTOS MPLC dictates that a social media platform is born when, first, the kids 'discover' it. Then companies/brands sign up for accounts trying to market to kids and prove their continued relevance. The only reason companies discover these sites before parents is because social media marketing teams are run almost exclusively by millennials and millennial marketers can sniff out a teen trend like they're Edward Cullen in a biology lab. Please pause for Twilight tribute.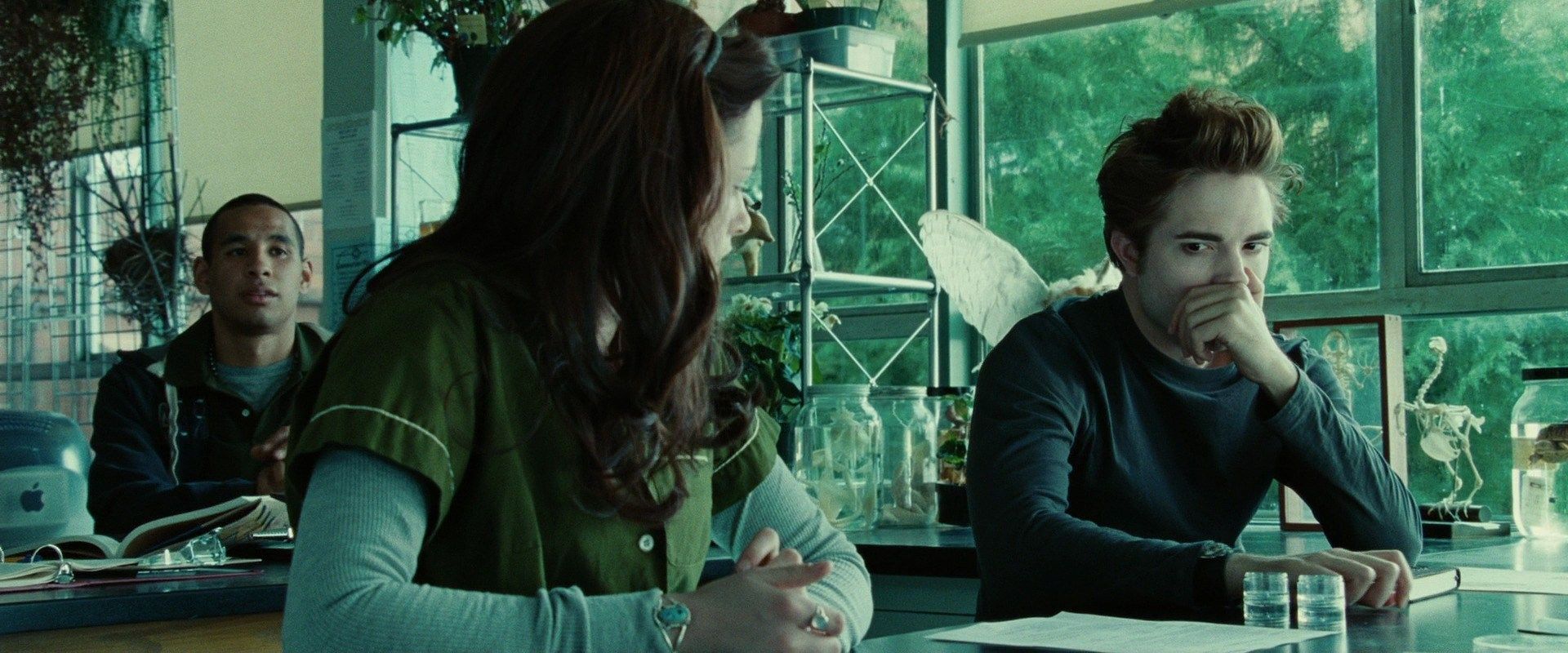 And, for a split second, kids and millennials and marketing vampires are all hanging out in a hip and edgy 'cool kids' club that no ones parents are monitoring. This was Instagram 8 years ago.
But then some parent started asking where you, the kid, have been spending all your time because you haven't been posting on Facebook lately even though your phone is permanently glued to your palm. You send out an emergency alert to all your friends, warning them that the 'rents are sniffing around and reminding everyone to shut their big, beautiful, invisaligned mouths but there's always that one kid that snitches, usually a mama's-boy named Chuck, and suddenly all the parents flock to the site to see what you and 200,000 of your vampiric friends have been up to.
Then one of the parents writes some investigative piece of 'journalism' about where the youth of today have been spending all of their time and it ends up in The Atlantic and a spin-off of that article is adapted for a story on 60 Minutes and a spin-off of that story becomes an integral plot element in a true crime documentary.
The next thing you know, Grandma and Grandpa are calling up your parents, asking if they've heard about this dangerous, new social media site or app or whatever that kids are into. Your grandparents are genuinely concerned because they heard that kids are being sexploited and pressured into all kinds of peer activities.
Your parents make some sarcastic joke about how paranoid your grandparents are because everyone has an account on this platform, even them, and for a split second, your parents feel cooler than their parents again. But then your Grandpa pulls a fast one on your mom and calls you up to ask you to help him and Grandma set up an account. And there you are, Chuck, fucking us all again.
At the exact same time that your Grandparents are opening an account, campaign managers from politicians offices across the country are watching reruns of 60 minutes and realizing there are millions of voters now frequenting this one website and there are almost no politicians currently using it because they're all still on Twitter. It's their opportunity to bring their message to the 'youth'. But let's be honest. All of the 'youth' vanished from that platform in search of the next parent-free zone shortly after Chuck snitched the first time. And so the cycle continues.
TUTOS MLPC Numerical Aide
If you're more of a numbers person, you haven't been left out. Please feast your eyes on the Quantified Unified Theory of Social Media Platform Life-Cycles:
And so I leave you with my unified theory that I expect will one day lead to a prestigious award and much notoriety.